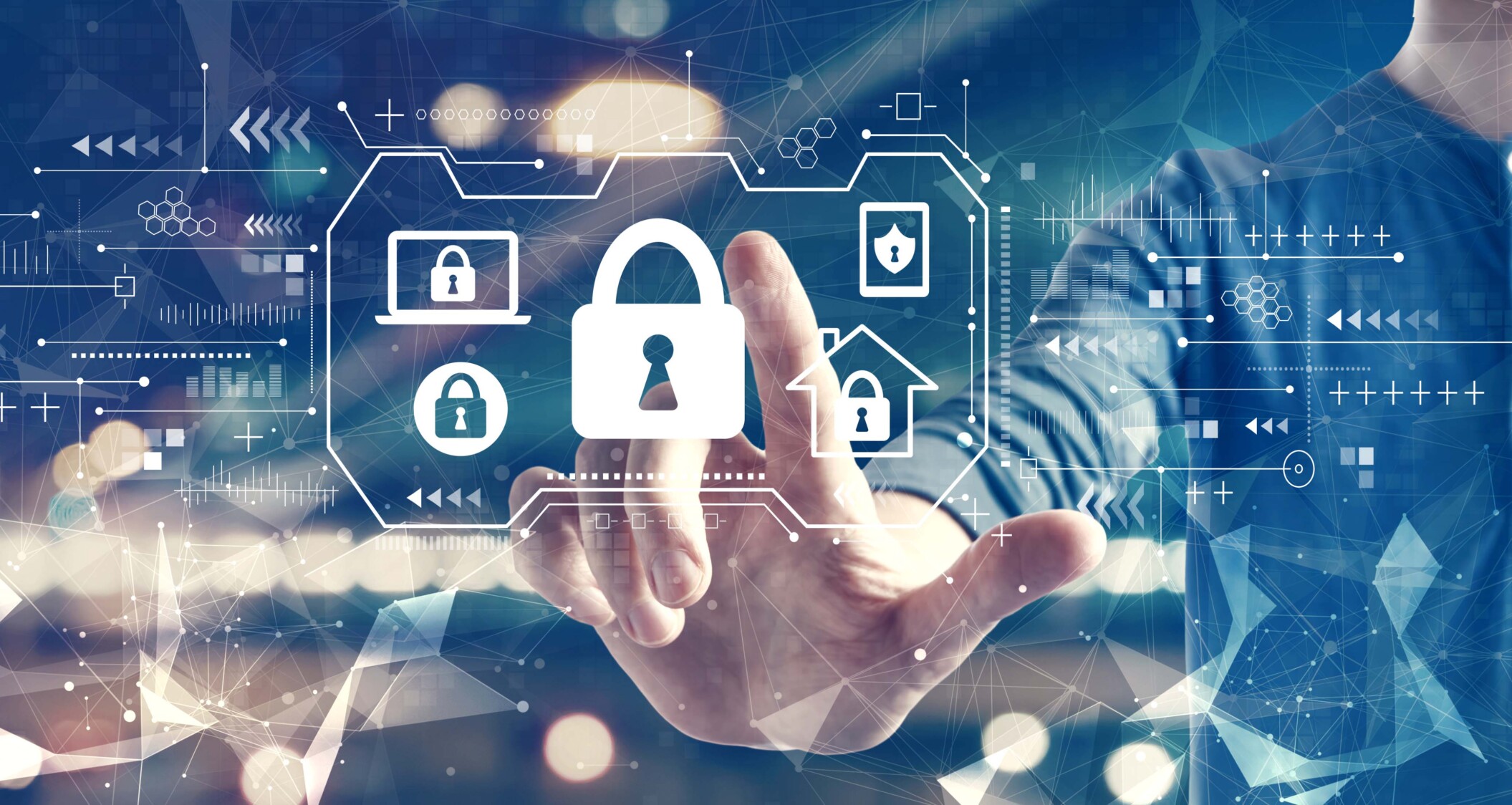 In the digital age, where our lives are intertwined with technology, cybersecurity has become a critical concern
With the increasing reliance on digital platforms, protecting data, privacy, and digital infrastructure has become paramount. In this article, we will explore the importance of cybersecurity, the challenges it presents, and the measures required to safeguard against cyber threats in an interconnected world.
1. The Significance of Cybersecurity:
Cybersecurity encompasses the practices, technologies, and measures aimed at safeguarding digital systems, networks, and sensitive information from unauthorized access, breaches, and attacks. With the proliferation of connected devices, cloud computing, and online services, cyber threats have become more sophisticated and pervasive. Cybersecurity is essential to protect personal data, intellectual property, financial transactions, and critical infrastructure from malicious actors, ensuring trust, reliability, and the integrity of digital ecosystems.
2. Protecting Data and Privacy:
Data breaches and privacy violations have increasingly become a major concern for individuals, businesses, and governments. Cybersecurity measures such as encryption, access controls, and secure communication protocols are crucial for safeguarding sensitive data. Privacy regulations, like the General Data Protection Regulation (GDPR), emphasize the importance of consent, transparency, and accountability in data handling practices. Building a culture of data privacy and implementing robust security measures is necessary to maintain trust in digital interactions.
3. Safeguarding Digital Infrastructure:
In an interconnected world, protecting digital infrastructure is critical for the functioning of essential services, ranging from financial systems to transportation networks. Cybersecurity measures need to be integrated into the design and operation of digital infrastructure, ensuring resilience against cyber threats. This includes proactive threat intelligence, regular system audits, patch management, and incident response plans. Collaborative efforts between public and private sectors are essential to mitigate risks and respond effectively to cyber incidents.
Implications and Challenges:
Cybersecurity presents several challenges that need to be addressed. Rapid technological advancements and the evolving nature of cyber threats require ongoing adaptation and upskilling of cybersecurity professionals. The interconnected nature of the digital landscape necessitates international cooperation to combat cybercrime and establish cybersecurity standards. Balancing security measures with user convenience and maintaining privacy in the face of increased surveillance is another challenge that requires careful consideration.
Conclusion:
In the digital age, cybersecurity plays a crucial role in protecting data, privacy, and digital infrastructure. It is an ongoing process that requires constant vigilance, collaboration, and investment. By adopting robust cybersecurity practices, implementing effective policies, and fostering a cybersecurity-conscious culture, individuals, organizations, and governments can mitigate risks and ensure the safety and resilience of the digital ecosystem. Safeguarding data, privacy, and digital infrastructure is essential for maintaining trust, enabling innovation, and securing a prosperous future in the interconnected world we live in.